Make Stunning Apps with Ease
Our platform is designed to simplify the app development process, so you can focus on bringing your ideas to life with No Coding Experience Required!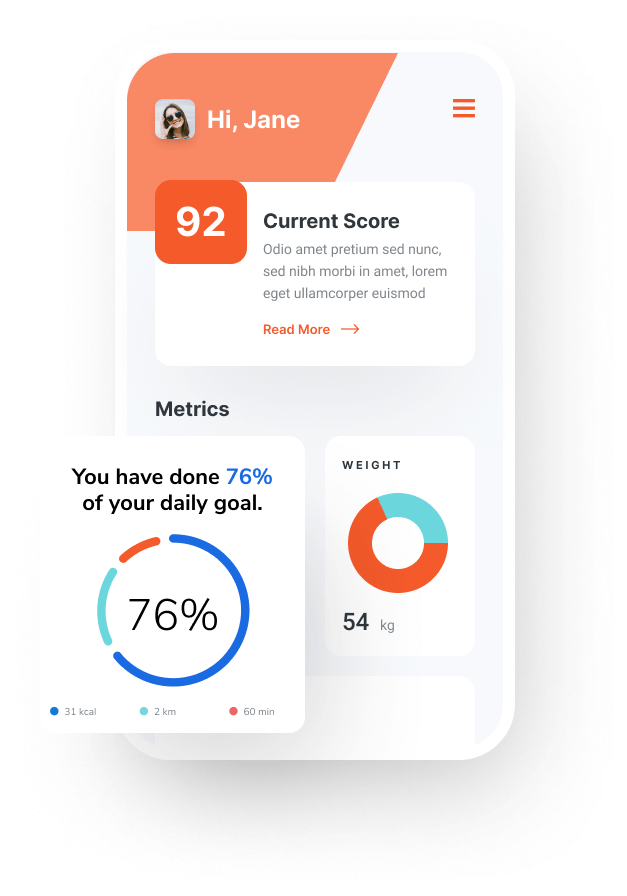 AppyMakr offers a user-friendly interface, customizable features, and comprehensive support to help you create visually captivating and fully functional apps for iOS and Android devices. Elevate your digital presence, engage your audience, and achieve your goals effortlessly. Begin your app-making journey with AppyMakr and bring your vision to life.
Make Visually Stunning Designs
AppyMakr offers a user-friendly interface and a wide range of design elements, allowing you to create professional-looking designs that are sure to impress.
Reach Your Customers in New Ways
Stay connected with your customers like never before with our powerful push notification system. With push notifications, you can reach your customers instantly, wherever they are, and keep them informed about new products, services, and promotions.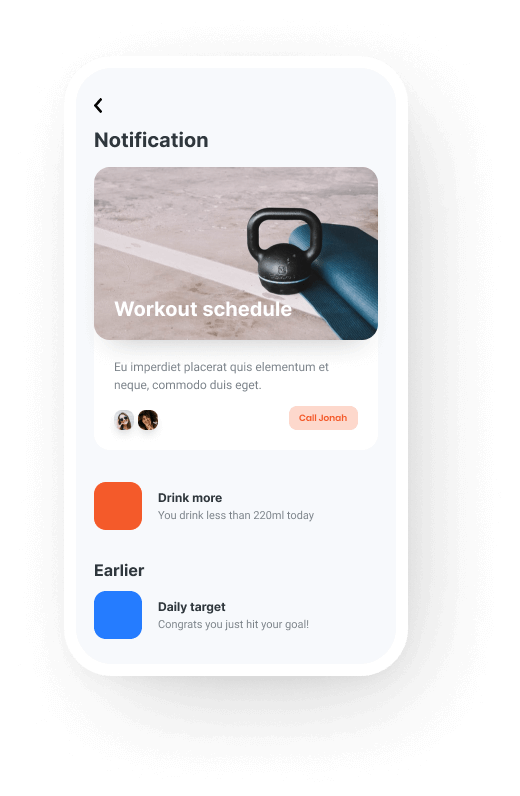 I can't recommend AppyMakr enough! The platform is incredibly user-friendly, and I was able to create a stunning app for my business without any coding knowledge. The real-time preview feature made it so easy to see my progress, and the support team was always available to help. Thank you, AppyMakr!
AppyMakr is truly a game-changer. The seamless website-to-app conversion process and customizable features allowed me to create an app that perfectly represents my brand. The monthly subscription is a steal, especially considering it includes both iOS and Android versions of the app. Highly recommended!
Turning my website into an app has never been easier, thanks to AppyMakr. The platform is incredibly intuitive, and I love that any changes I make to my website are automatically updated in the app. The push notification feature is a fantastic addition for engaging with my audience. Five stars all the way!
I was amazed by how simple it was to create an app using AppyMakr. The platform handled all the technical aspects, allowing me to focus on design and functionality. The end result was a professional, visually appealing app that has significantly improved my digital presence. Highly recommended!
AppyMakr is a fantastic platform for creating top-notch apps without breaking a sweat. The seamless integration between my website and app has streamlined my digital presence, and the unlimited customization options gave me full control over my app's appearance and functionality. I can't imagine using any other service. Bravo, AppyMakr!
As a small business owner with no coding experience, I was hesitant about creating an app. AppyMakr exceeded my expectations with its user-friendly interface and helpful support team. My app turned out beautifully, and my customers are loving the new experience. I couldn't be happier with the results!